From headlining leading biennials to presenting solo shows at top cultural institutions, Aesthetica Art Prize alumni continue to demonstrate excellence across the globe.
2016 Aesthetica Art Prize winner Rachel Ara is a data and conceptual artist exploring relationships between gender, technology and systems of power. In 2018, Ara was featured on the cover of the FT Wealth and became artist-in-residence at the V&A. Her works have been shown at Whitechapel Gallery and Barbican Centre. This year, Ara is celebrated in Thames and Hudson's publication 100 Sculptors of Tomorrow, with upcoming presentations at London Design Festival.
British-Nigerian director Jenn Nkiru won the main Aesthetica Art Prize in 2019. The film Rebirth Is Necessary explores the magic and dynamism of Blackness past, present and future, screening before Black Panther at the BFI preview in London. Nkiru won the Voice of a Woman award at Cannes Film Festival, and her music video for Beyoncé and Jay-Z's Apeshit is recognised worldwide. The film Black to Techno premiered at Frieze Los Angeles and is currently on view at The Whitney Biennial and Somerset House, London.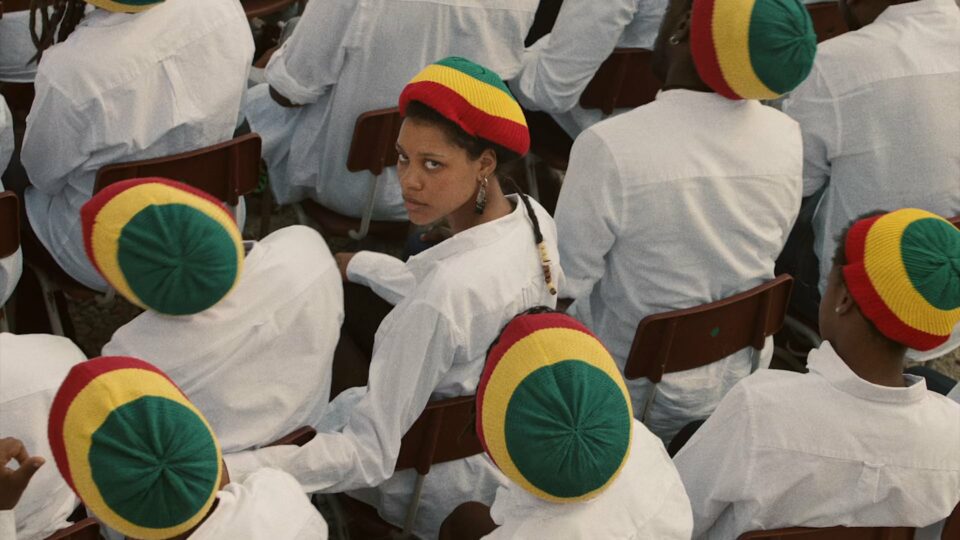 World Press Photo award-winner Giulio di Sturco was shortlisted for the Art Prize in 2019 for Aerotropolis, The Way We Will Live Next, a series reflecting upon how the world might look and feel in the future. The artist has since been nominated for the Prix Pictet. His new photobook Ganga Ma, which follows the river Ganges for more than 2,500km, has been featured in the Financial Times, looking at the human and environmental impact of industrialisation.
Belgian artist Reginald Van de Velde's photographs provide an oasis for reflection on the passage of time, offering a new perspective on previously abandoned settings. The images were in the Aesthetica Art Prize Exhibition in 2018, and are now part of Civilization: The Way We Live Now, a decade-long travelling collection featuring Edward Burtynsky, Michael Wolf and Nadav Kander. The tour, which includes the National Gallery of Victoria, is accompanied by an expansive volume from Thames & Hudson.
Since being shortlisted for the Aesthetica Art Prize in 2019 for Most people were silent, a work commissioned by Nobel Peace Prize, Magnum photographer Sim Chi Yin has spoken at Barbican Centre, London, in Images, Agency, and the Environment – a panel discussion exploring how images can affect cultural, social and political situations. A solo show entitled One Day We'll Understand is currently open at Hanart TZ Gallery, Hong Kong, focusing on histories and memories in land.
The National Portrait Gallery, London, recently unveiled major new commissions by longlisted artist Nina Mae Fowler. The drawings capture leading film directors watching their favourite movies, looking at the inspiration behind the world's leading cultural pioneers. Illuminated by only the light of the screen, figures such as Sally Potter, Sir Ridley Scott and Amma Asante are brought to life through pencil and charcoal.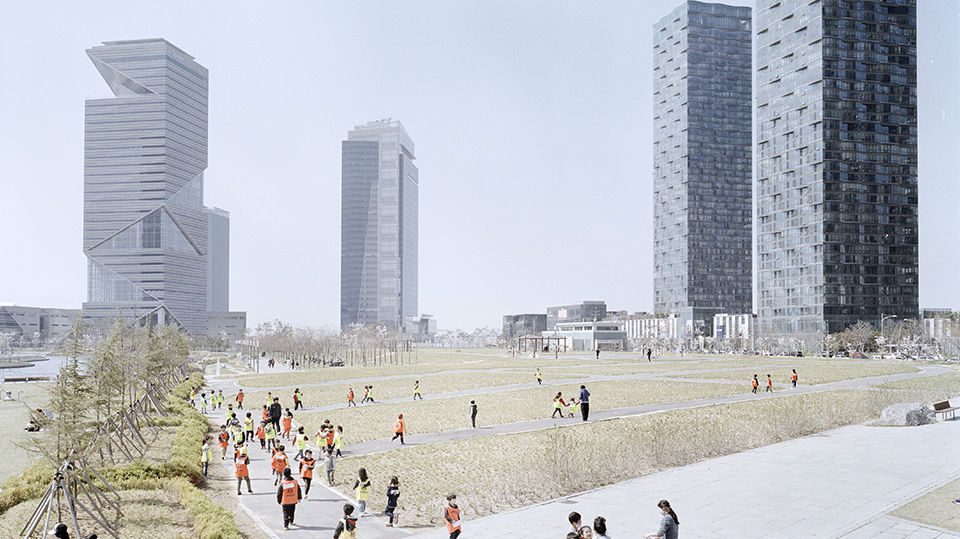 In the early 1980s, Christiane Zschommler's grandmother smuggled 1984, which was forbidden in the GDR, through Check Point Charlie. The Beyond Orwell Series focuses on familial experiences under totalitarianism, photographing objects using found secret government statistics. The full project, entitled Under Surveillance, is on display at German Foundation – Maison Heinrich Heine, Paris, from November.
Jasmina Cibic looks at structures of "soft power", unravelling how political rhetoric is deployed through art and architecture. Since being shortlisted for the Aesthetica Art Prize 2017, Cibic's video works have been on display at institutions across the world, including BALTIC, Gateshead and the Museum of Modern Art, New York. In recognition of a unique visual approach, Cibic was shortlisted for the 2018 Film London Jarman Award.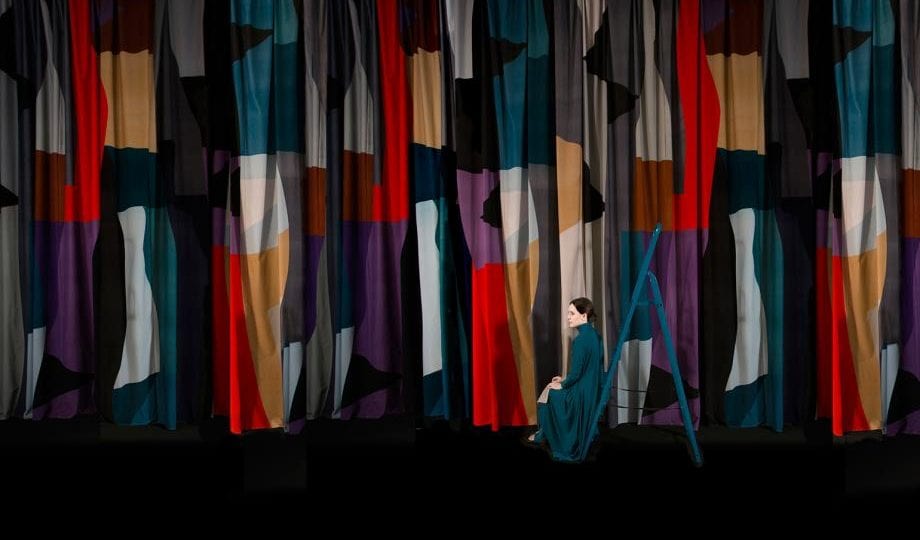 Toby Dye has directed an acclaimed catalogue of highly distinctive work, recognised with major international awards for both long and short form films. Dye has collaborated with Netflix, Heineken, Ford and the NHS, whilst producing Phobos starring Michael Fassbender. The 2016 shortlisted piece The Corridor was part of a Stanley Kubrick-inspired show at Somerset House, London.
Bloomfield's tactile sculptures Conform No1-4 were part of the 2019 Aesthetica Art Prize Exhibition. The structures explore connections between technology, traditional craft techniques and the user. Four new works are on view in Expect the Unexpected at The Lowry, Salford, shown alongside pieces by cultural icons such as Yoko Ono, Sarah Sze and Gillian Wearing.

The Aesthetica Art Prize is open for entries until 31 August.

Lead image: Rachel Ara, This Much I'm Worth. (The self-evaluating art work) (2017), courtesy of the artist.