The Aesthetica Awards close for submissions on 8 September (Late Deadline). Our prizes celebrate the best contemporary talent across art, photography, literature and film. With cash prizes up for grabs, as well as opportunities for publication and exhibition, these key cultural awards are destinations for artists and writers alike.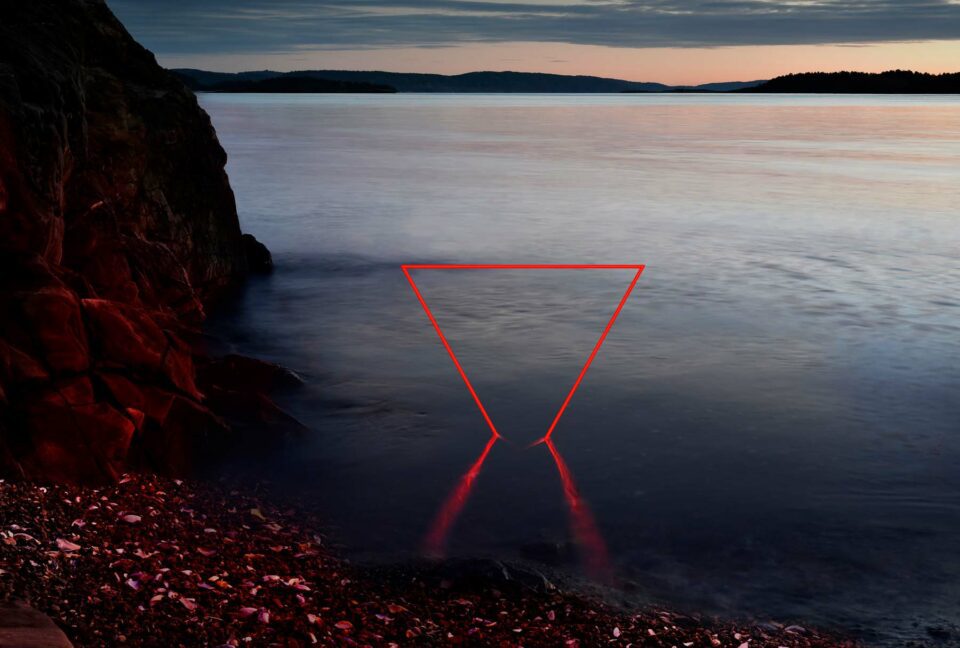 Every year, Aesthetica launches an open call for creatives who are redefining the parameters of contemporary art. Since its establishment 10 years ago, the Art Prize has provided a platform for over 2000 artists across the globe to showcase their work, achieving further exhibitions at: Tate Modern, Photographers' Gallery, MoMA PS1, Foam Amsterdam, Fountains Abbey, V&A, Barbican, LA County Museum, Pompidou and more. The Prize is open to works in any genre – including photography, sculpture, installation, digital media, video and painting. It's a chance for artists to put their work in front of key curators and gallerists. We are particularly interested in submissions that reflect upon our ever changing world. Previous exhibitions have posed larger questions about what it means to exist in a digitised, post-industrial landscape, as well as the effects of over-consumption, the media, globalisation and the climate crisis. The winner receives £10,000 prize money, group exhibition and publication in the Future Now: 100 Contemporary Artists anthology, a book featuring all shortlisted artists.

Deadline: 31 August I Find out more and submit here.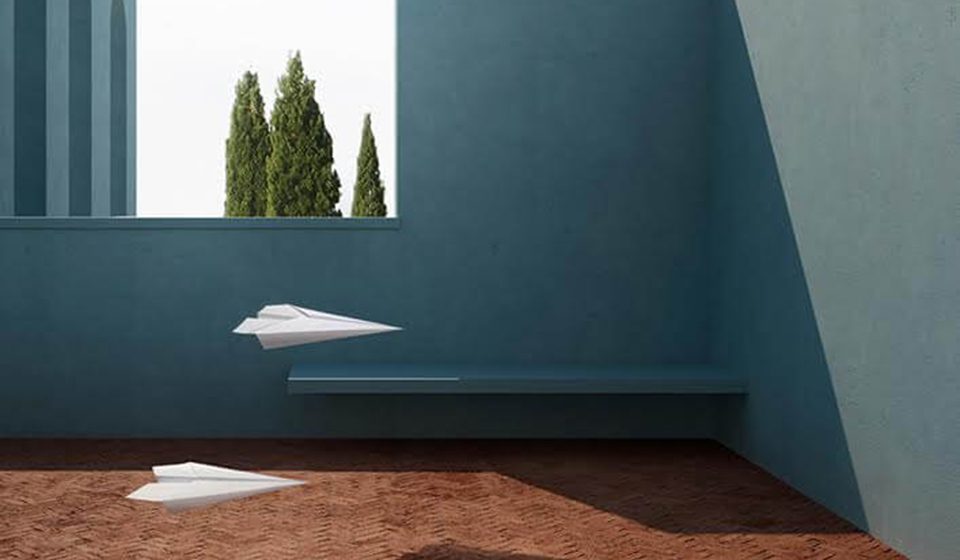 Aesthetica is looking for the best new writing talent. The Creative Writing Award invites established and emerging creatives to submit pieces on any theme. The prize is open to Poetry and Short Fiction submissions. We are looking for words that challenge us – that redefine the parameters of form, concept and technique. Previous winners have reflected upon both social and political structures, human relationships and experiences. They have pushed the boundaries of imagination – providing new possibilities and ideas through the written word. The prize attracts thousands of entries each year from across the world and is an outstanding resource to discover the best new voices in creative writing. Aesthetica alumni continue to succeed and demonstrate excellence across the globe, achieving further publication and recognition from other prestigious awards. Winners receive £5,000 prize money (£2,500 for the Poetry Winner, £2,500 for the Short Fiction Winner), and publication in our Creative Writing Anthology, a book featuring all shortlisted works.

Late Deadline: 8 September I Find out more and submit here.
---
Image Credits:
1. Courtesy Stocksy.
2. Photo by Aesthetica Art Prize Finalist Gjert Rognli.
3. Image by Massimo Colonna.