44% of architecture students are women, but only 3% of these are leading global firms. So why is gender diversity lacking in the sector? Aesthetica pinpoints five groundbreaking architects who have changed the landscape with their pioneering designs.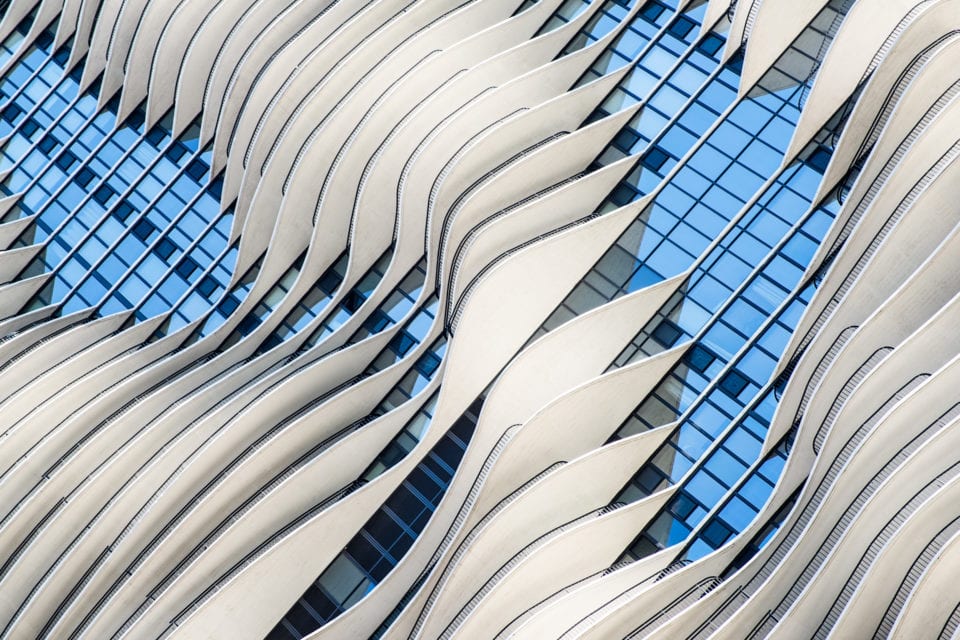 Jeanna Gang (b. 1964) is one of the most distinguished architects of the 21st century. Founder of Studio Gang, her portfolio incorporates sustainable, layered cladding – referencing twisting sugar canes and hexagonal honeycomb forms. The Aqua Tower, is one of the studio's best known projects, undulating across the Chicago skyline.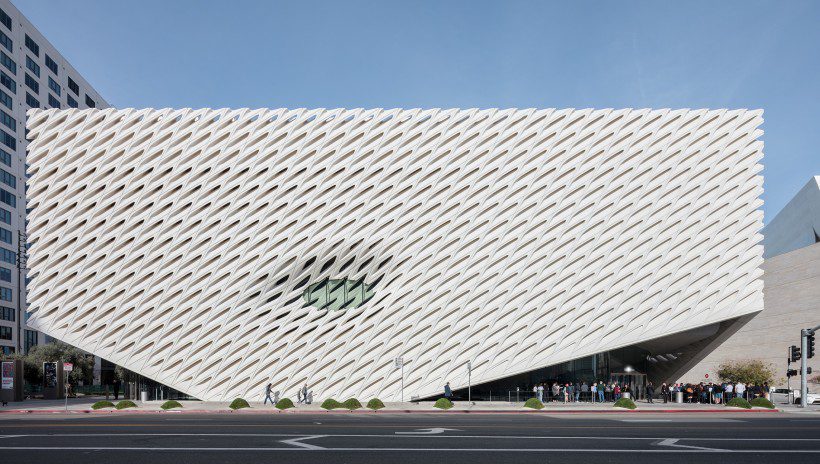 Elizabeth Diller (b. 1954) has led some of most innovative projects of the contemporary age – combining fine art and function. Projects include the Broad Museum, Los Angeles; The Shed, New York; and MoMA's ongoing expansions.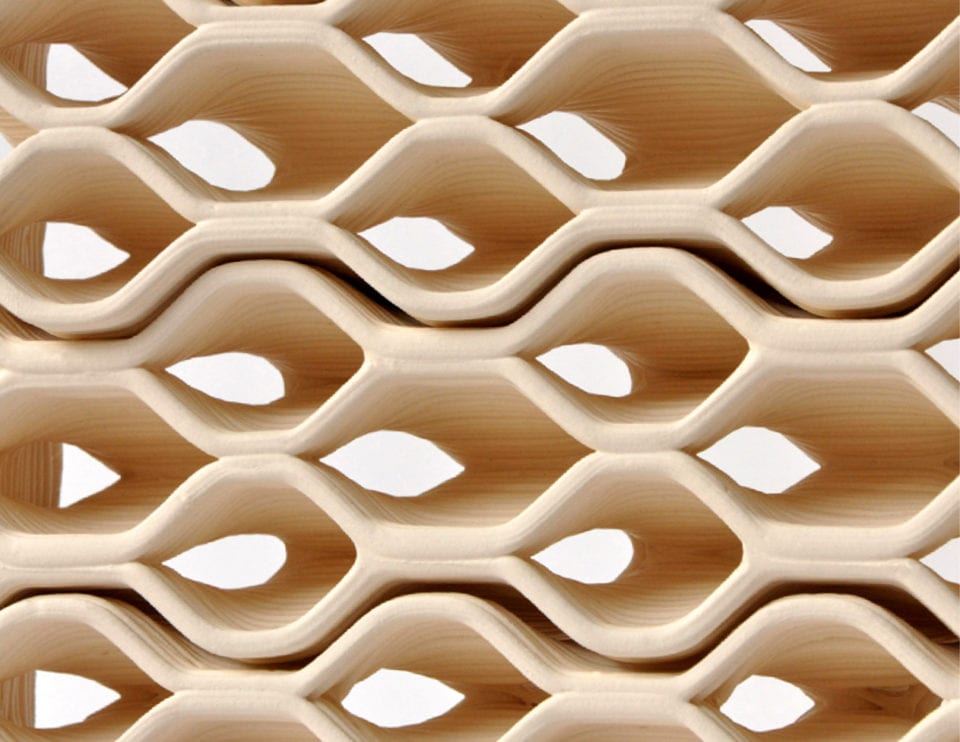 "The designed world is still behind the natural world in terms of material and behavioural sophistication." Israeli born Neri Oxman (b. 1976) combines scientific research, digital technology and architectural principles – expanding the capabilities of construction. The Mediated Matter Group – part of MIT's research and led in part by Oxman – has created robots that rapidly grew fibreglass, tubular structures.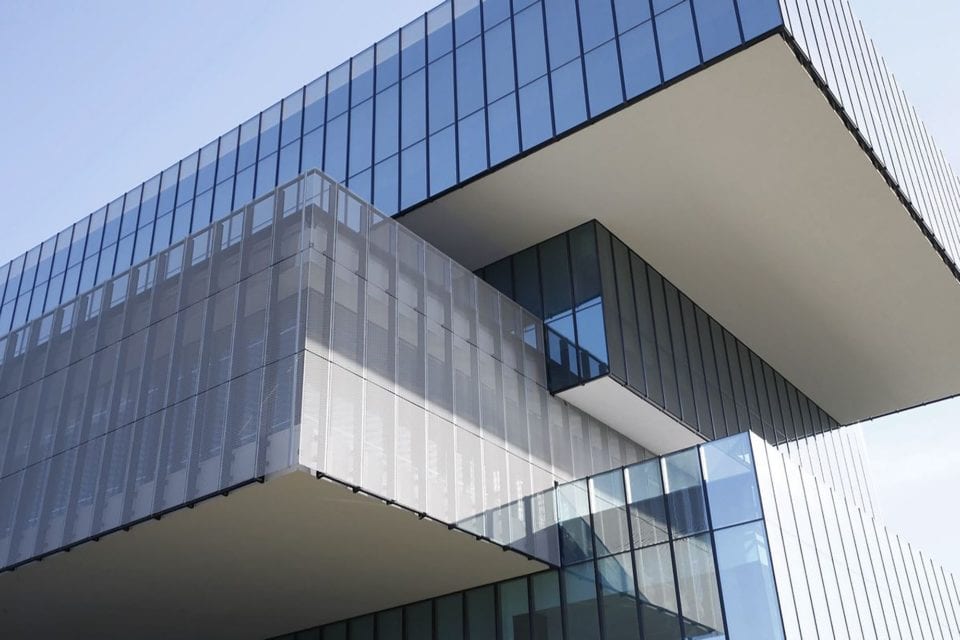 "Architecture should benefit every single human being on this planet." Tatiana Bilbao (b. 1972) is an advocate for affordable modular housing and shared social spaces. The Biotechnological Park Building, Sinaloa, Mexico, for example, is inspired by a growing tree – utilising rectangle segments and patterned mesh. 
Nicknamed "Queen of the Curve," British Iraqi practitioner Zaha Hadid (1950-2016) was the first woman to receive the Pritzker Prize in 2004. A portfolio of bold buildings – including the Heydar Aliyev Center, Baku Azerbaijan and the Al Wakrah Stadium, Qatar – rewrites the limits of structural geometry.
Credits:
1. Heydar Aliyev Center in Baku, Azerbaijan. Courtesy of Hufton Crow/Zaha Hadid Architects.
2. Studio Gang, Chicago. Image: Angie McMonigal. 
3. Broad Museum, Los Angeles. © Hufton + Crow, courtesy of The Broad and Diller Scofidio + Renfro.
4. ©Design.Lab.Workshop via FastCoDesign.
5. Bioinnova © Iwan Baan.
6. Al Wakrah Stadium, Qatar ©Hufton + Crow.