Aesthetica collates recommended shows for the start of February. Luminous installations push the boundaries of human perception, whilst photographers merge art and activism to create powerful images. These exhibitions push the boundaries of artistic practice.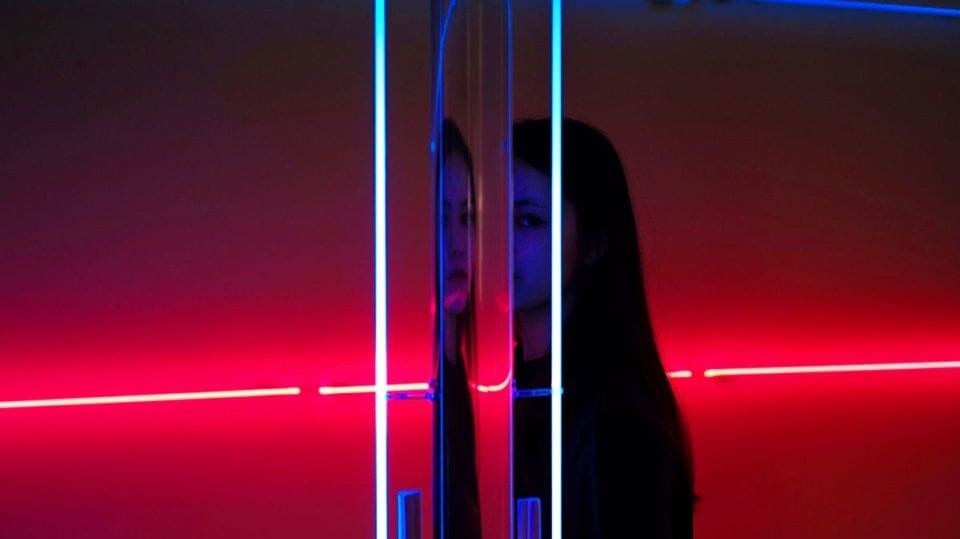 Radical Light, Kai Art Center, Tallinn
Anne Katrine Senstad's large scale light installation is an immersive environment filled with colour and sound. The artist uses neon illuminations to explore human perception – enveloping audiences in an LED playground. This show is a feast for the senses, taking viewers out of the everyday and into expansive new realms. It offers a moment of reflection in a non-stop world. Until 26 April.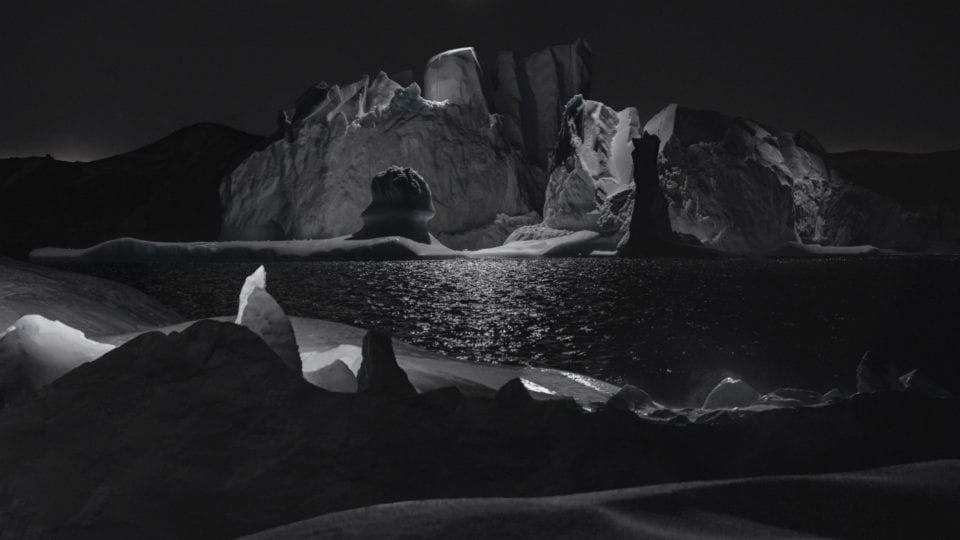 Julian Charrière: Towards No Earthly Pole, Sean Kelly Gallery, New York
Julian Charrière's (b. 1987) dramatically lit polar landscapes are inspired by early accounts of 20th century exploration. Otherworldly footage from Iceland, Greenland, the Rhône, Aletsch and Mont Blanc comes together to highlight the fraught condition of these spaces under the climate crisis. Charrière's approach fuses artistic scientific inquiry – engaging with ecology and geology. Until 21 March.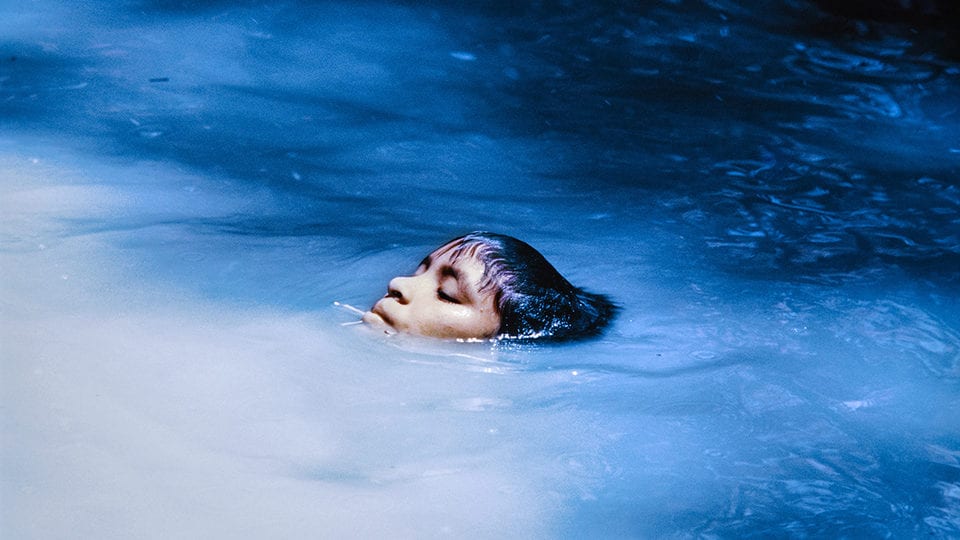 Claudia Andujar, Fondation Cartier, Paris
"It's not only an artistic exhibition but a political project that features photography about other cultures. It's about how we understand the world and what we can do to protect its diversity," says Curator Thyago Nogueira. Claudia Andujar (b. 1931) worked for over five decades with the Yanomami people, one of Brazil's largest indigenous groups. The work merges art and activism. Until 10 May.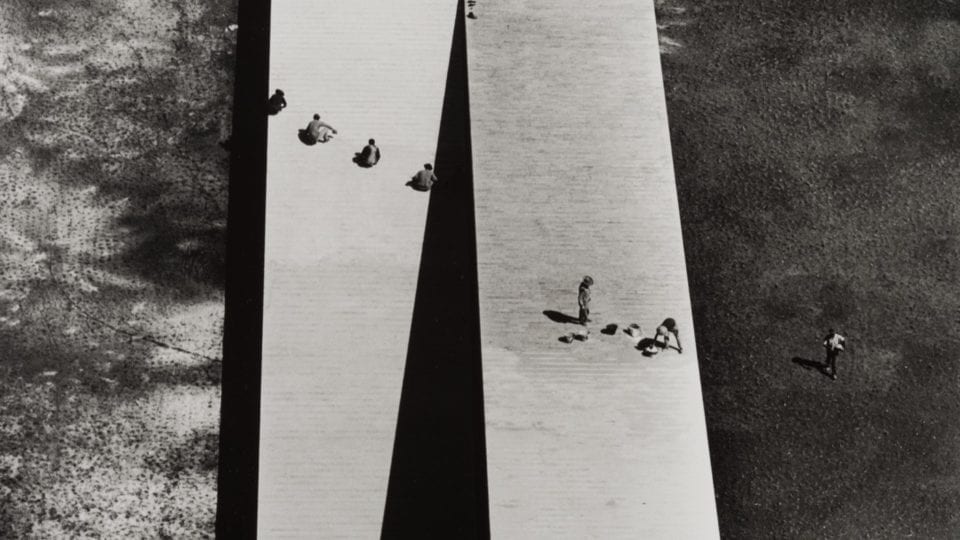 René Burri: Explosions of Sight, Musée de l'Elysée, Lausanne
"I never thought I would become a photographer." René Burri (1933-2014) was a Magnum photojournalist who captured pivotal moments from the 20th century. He travelled across the world, capturing iconic images including a portrait of Ernesto 'Che' Guevara in Cuba. Musée de l'Elysée's retrospective shines a light on the personal elements of Burri's work. Until 3 May.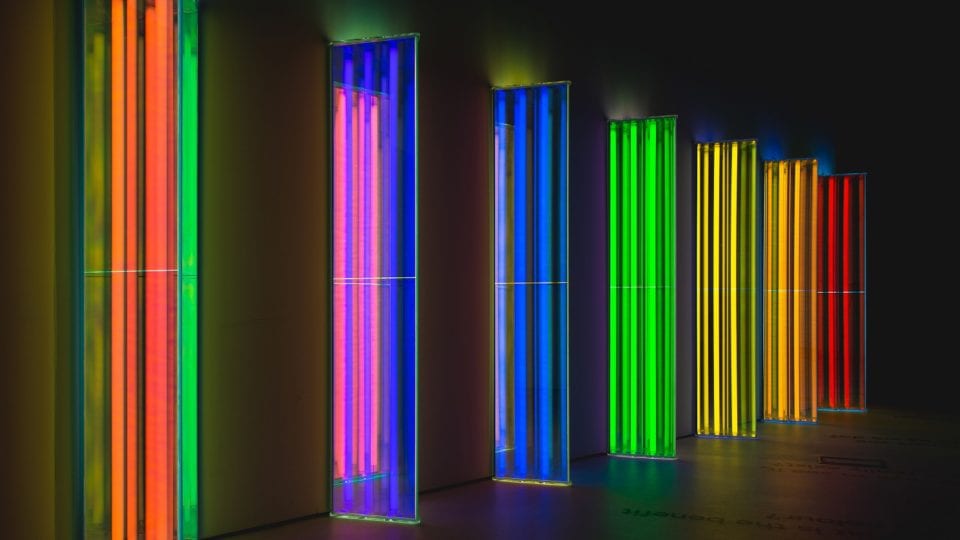 LUCE, Daniel Benjamin Gallery, London
Liz West and Jemma Appleby investigate the relationship between architecture, light and awareness. Daniel Benjamin Gallery is drenched in rich, saturated colour from West's (b. 1985) Our Spectral Vision – an installation which diverts white light through seven large-scale prisms. The bright hues of the spectrum dance and shift in relation to viewers' movements. Until 15 February.
Lead image: The forest, infrared film, Roraima, 1972–76. © Claudia Andujar.