Aesthetica selects this weekend's must-see shows – featuring the new Steve McQueen retrospective at Tate, prize-winning portraits, documentary photography and surreal collage. It is a snapshot of image-making today.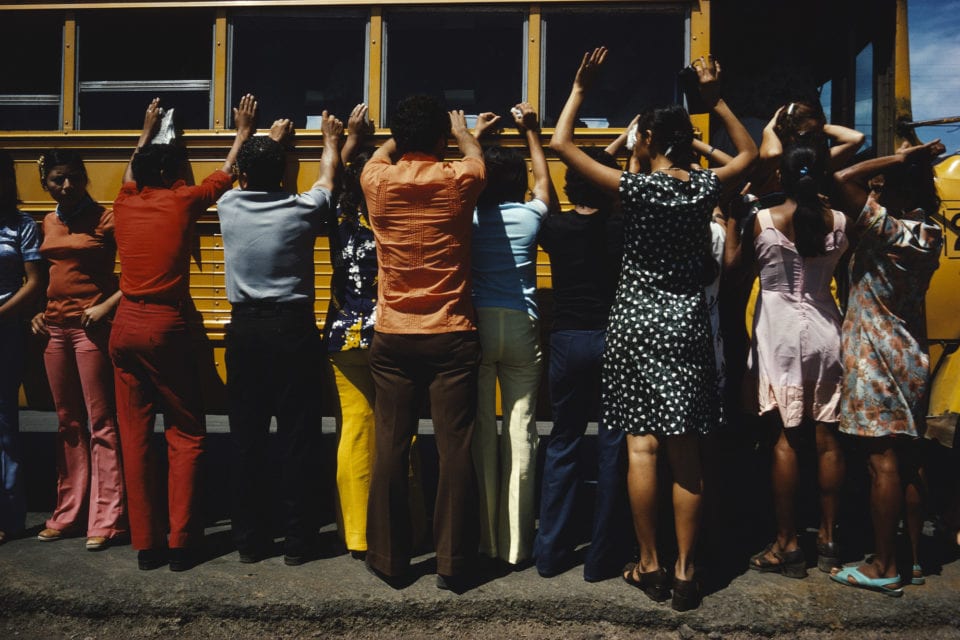 Susan Meiselas: Revisiting Nicaragua 1978–1979, Higher Pictures, New York
Susan Meiselas (b. 1948) was one of the few American photographers to document the revolution in Nicaragua during the 1970s, capturing life under the Somoza regime during its decline. Higher Pictures revisits this series, combining it with contemporary images of the region. Many of these recent snapshots remain marked by unrest, and reference Meiselas' earlier works. The show speaks to the passage of time and the lasting imprint of images on history and collective memory. From 15 February.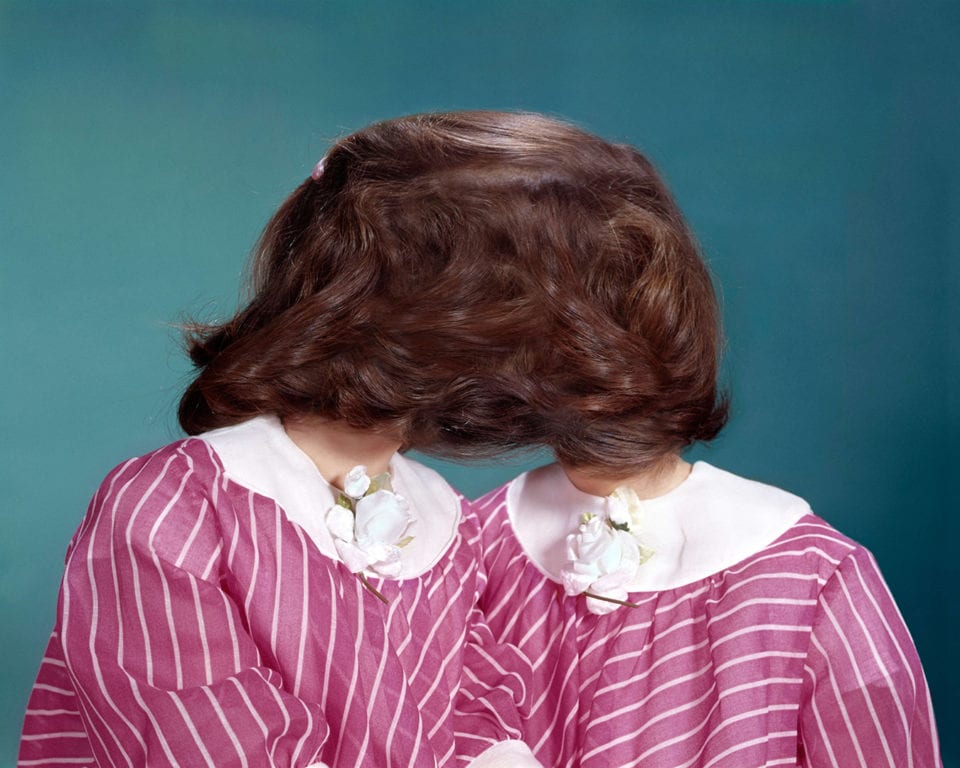 New Works: 20 Years of Art Collection Deutsche Börse, The Cube, Eschborn
Weronicka Gesicka's (b. 1984) Traces series is based on vintage photographs. The artist modifies each image – cutting and pasting to create surreal effects and distortion. Family scenes, holiday snapshots and portraits question the boundaries between truth and fiction, asking: Who are these people? What are their stories? The artist is part of Art Collection Deutsche Börse's anniversary show – a compilation of images exploring the human condition. Until 22 February.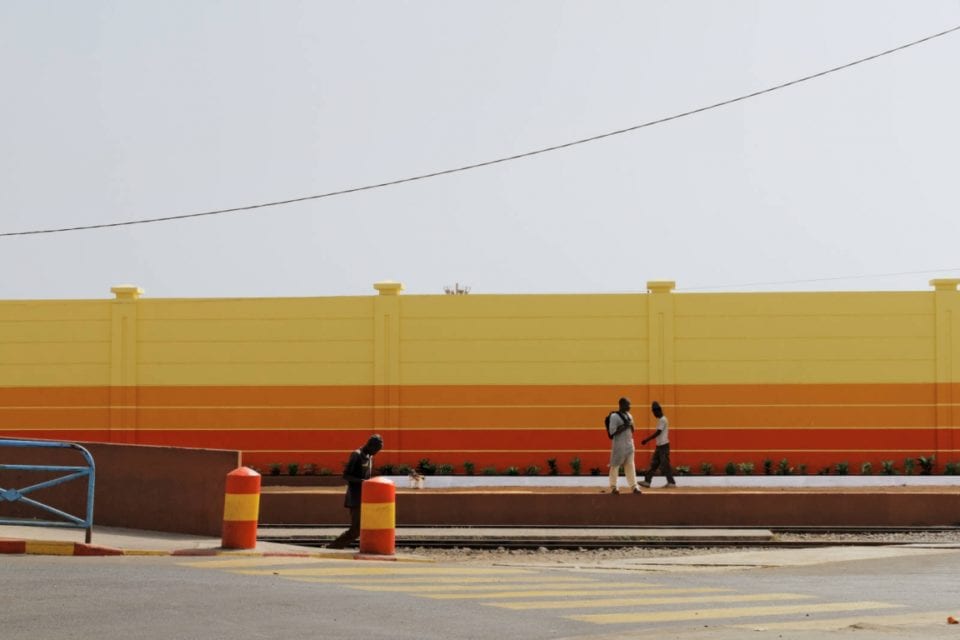 Pictures from Another Wall, De Pont Museum of Contemporary Art, Tilburg
Amsterdam-based gallery Huis Marseille showcases 100 works at De Pont. The collection features images by renowned contemporary names such as Thomas Struth, Thomas Ruff, Andreas Gursky, Andres Serrano, Deana Lawson, Mame-Diarra Niang and Viviane Sassen – drawing a portrait of image-making in the 21st century. The digital revolution, the ubiquity of photography online and the return to analogue are all subjects for consideration. From 15 February.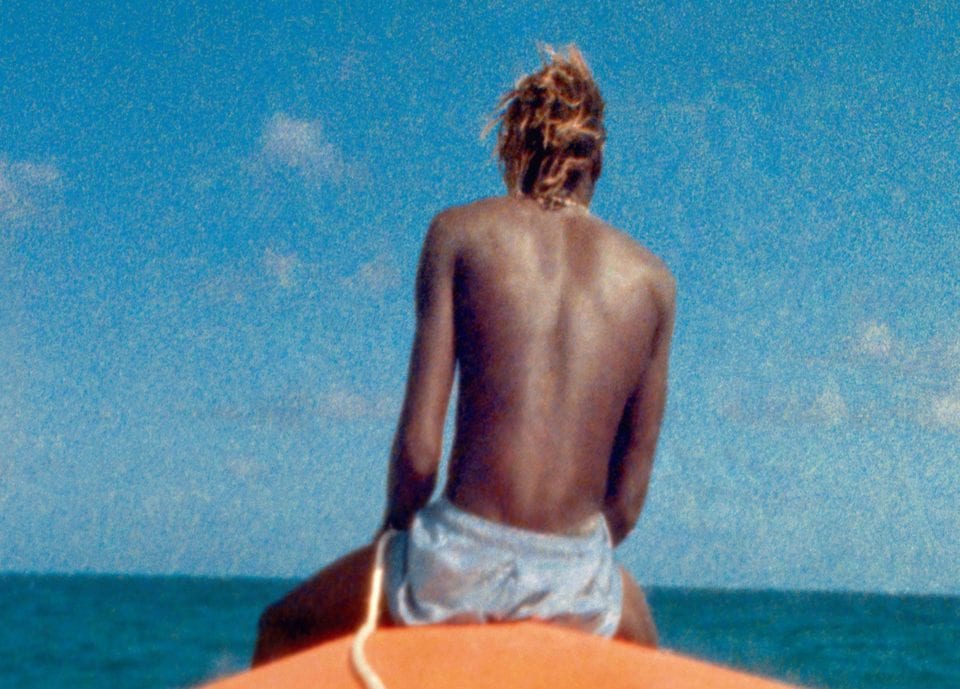 Steve McQueen, Tate Modern, London
This is the first major exhibition of Steve McQueen's work in London since the artist won the Turner Prize in 1999. It reveals a pioneering approach to filmmaking, moving from his first film shot on a Super 8 camera, Exodus, to the recent End Credits. McQueen won an Oscar in 2014 for 12 Years a Slave, and the works in this show are defined by an equally raw and sensory atmosphere – encouraging audiences to stop, look and reflect. Until 11 May.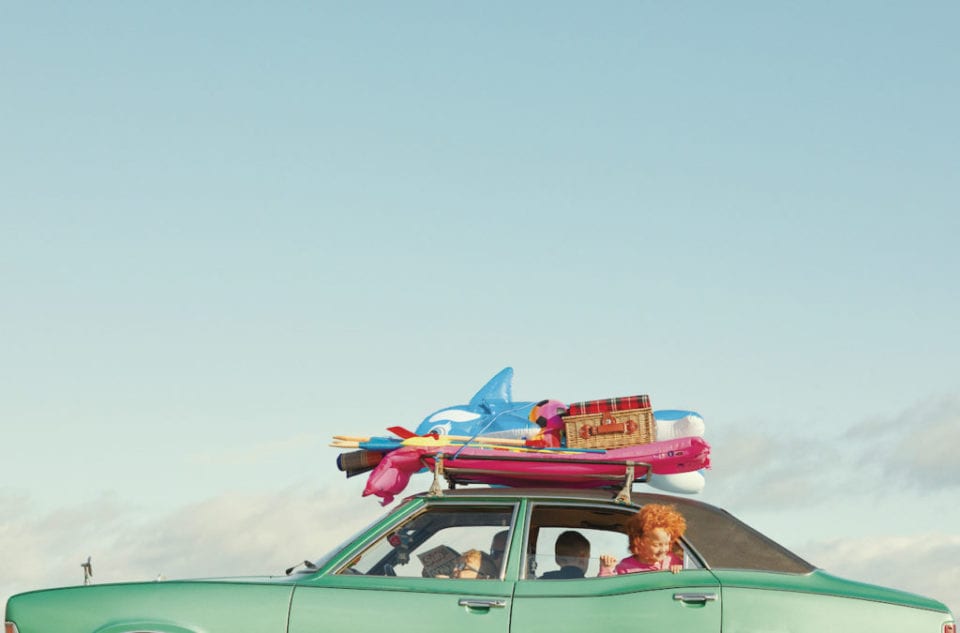 The Taylor Wessing Photographic Portrait Prize 2019, National Portrait Gallery, London
British photographer Garrod Kirkwood (b. 1979) one of the 2019's Taylor Wessing Photographic Portrait Prize-winners. The selected photograph is vibrant and alluring – documenting a family travelling to a holiday destination. Playful pinks, blues and greens come together in an idyllic celebration of leisure and time spent together. The exhibition of 57 works tells a diverse range of stories across traditional and contemporary approaches. Until 16 February.
Lead image: Scarlett Hooft Graafland, One Thousand Bananas, 2010.